Thank you for partnering with us…we appreciate your faithfulness. Your giving serves to assist us in facilitating God's plans for Spirit of Truth Church Worldwide. We are blessed and honored by your financial support as we endeavor to further the kingdom of God.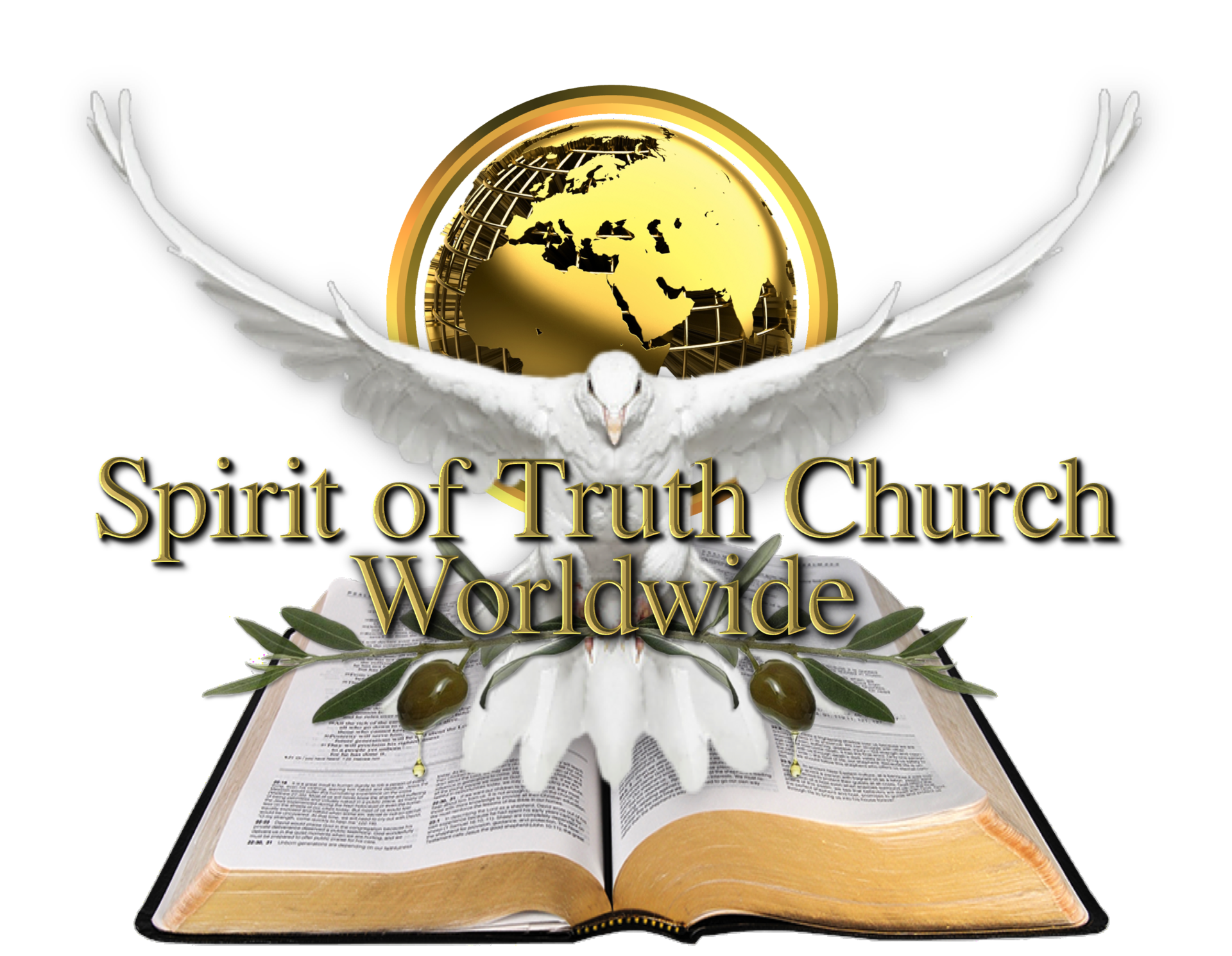 Do you need help or have questions?
If you have any questions, comments or just need to know how to give an online donation or tithe, please send us an email to:
or call us at:
1(707) 759-5244 (between 8:00a to 5:00p, Pacific time). We would love to help you with this process.
Use the option below to enter your desired amount
Use the option below to donate $50
Use the option below to donate $100
Use the option below to donate $250