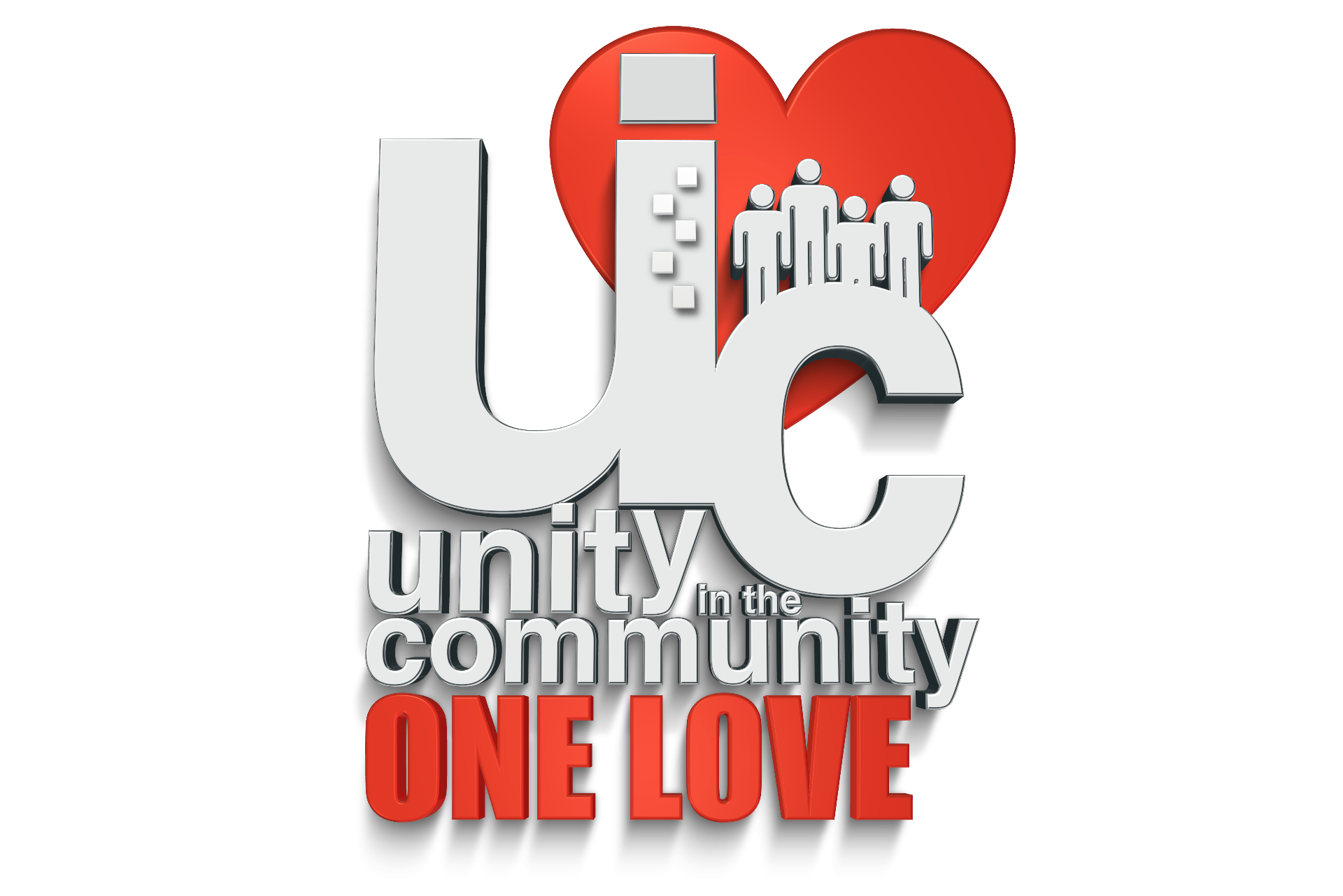 The UIC-One Love Project serves as a vehicle used to enrich the lives of people throughout our society and the world by providing knowledge, fostering hope and direction; and mentoring in truth, motivation and love via relevant resources and artistic instruction. With the Unity In The Community - One Love Project, the acronym " UIC " aptly and sincerely affirms that "In YOU, I see ONE love." Therefore, no one should ever have to go it alone.
Enriching the lives of people throughout the world, by providing knowledge, fostering hope and direction; mentoring in truth, love and motivation, via relevant artistic instruction. With The Unity in the Community - One Love it is understood just as the acronym UIC1Love suggests, that " In you, I see one love." Therefore, no one has to stand alone.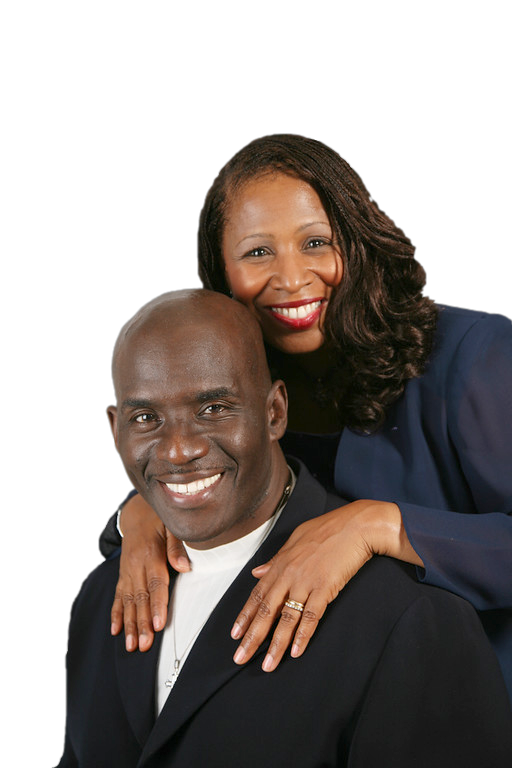 Joel & AnnaLisa Jones are an innovative husband and wife team committed to making a positive difference in the lives of others. They are uniquely skilled and experienced; not only in corporate matters but gifted in matters of the heart.
Joel is an ex - pro caliber athlete and Chinese Martial Arts champion and instructor. He recently retired after a total of 30-plus years as a decorated law enforcement officer. His law enforcement career encompassed time spent both as a street and special duty officer in police work, and also in the supervisory field, as a Sergeant and Watch Commander. He worked for years as an Oakland Police Officer, as well as a supervisor in both the San Francisco Inst. Police Dept. and the San Francisco Sheriff's Dept. Joel has been presented with (2) life saving awards during his career; one of which was accomplished with his wife at his side assisting his efforts. It garnered a California State Senate Resolution from State Senator Jim Beall. AnnaLisa Jones, Joel's wife of over 40 years, is a college graduate, gifted speaker, humanitarian and vocalist. AnnaLisa was instrumental in launching and coordinating an event held at the Richmond Civic Center Plaza and Auditorium. It was supported by then Mayor Gayle McLaughlin and Contra Costa County Supervisor John Gioa, as well as the Richmond Ca. City Council. Hundreds were in attendance and benefitted from this event which was birthed and came to fruition through the heartfelt efforts of Joel and AnnaLisa Jones.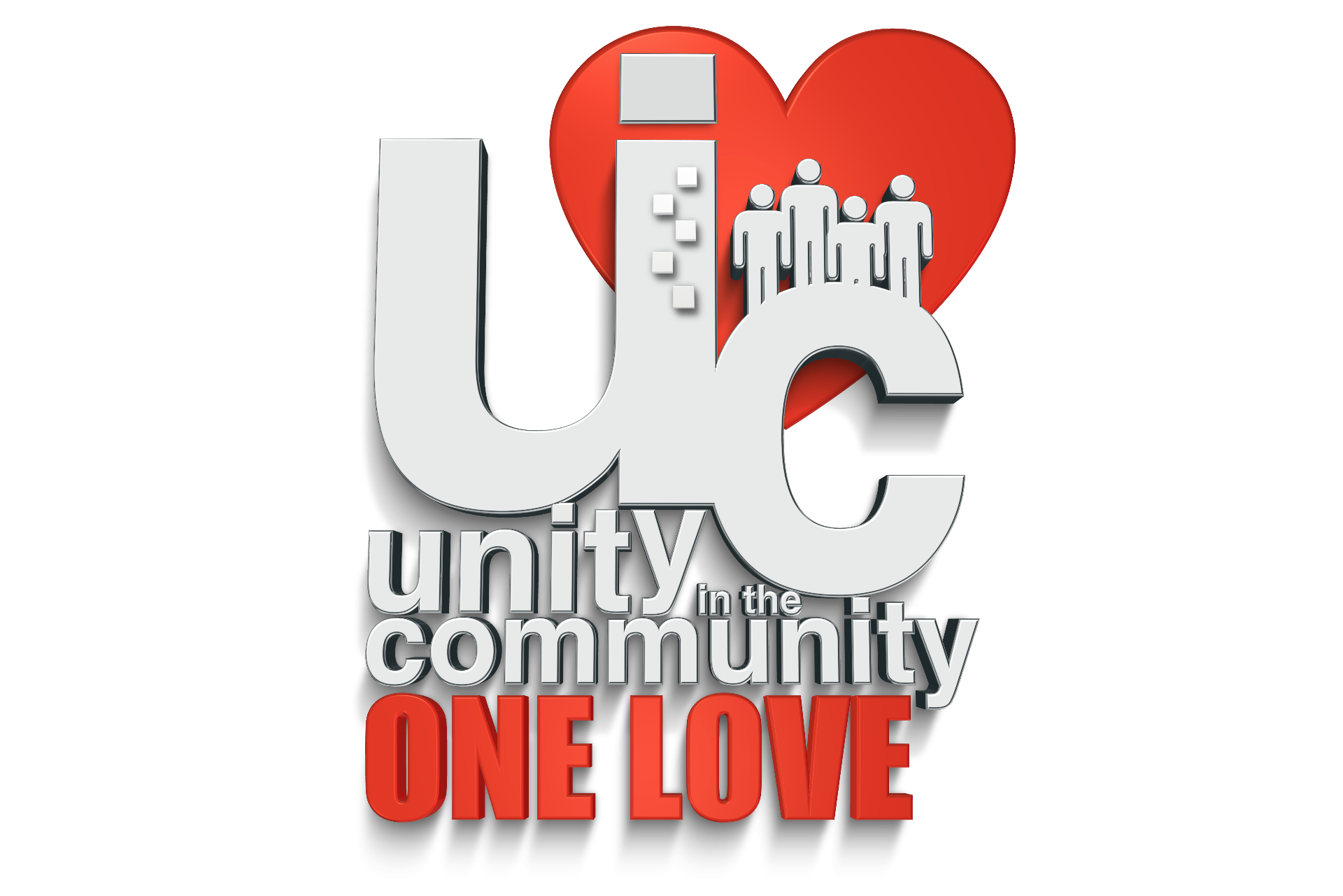 Together, this dynamic duo brings a wealth of valuable experience and information for the benefit of all seeking to gain the edge needed in navigating through the waters of life, be it in one's private life, departmental occupation, or corporate 517130703career.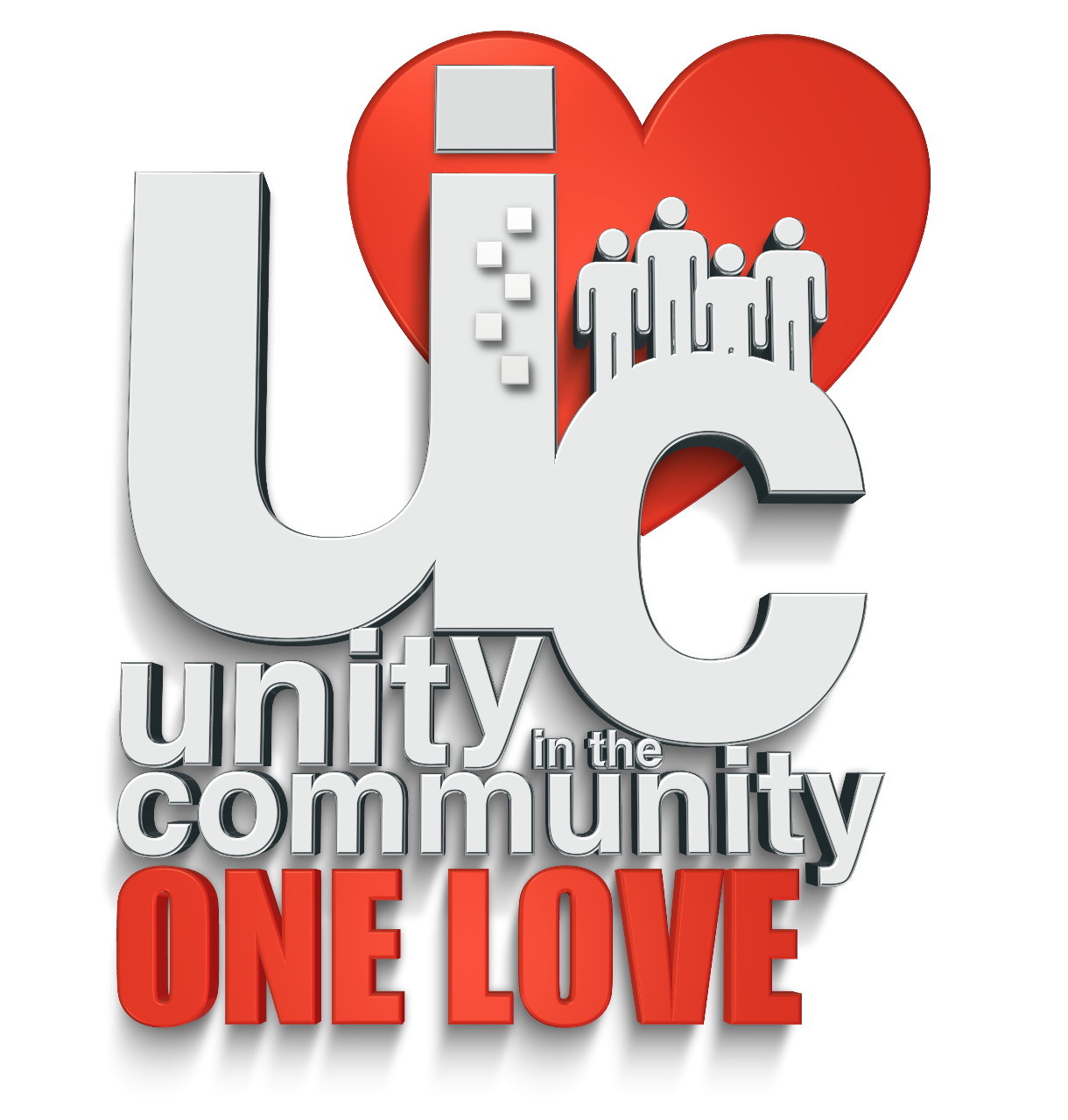 I waNt more info about UITC1LOVE / CONNECT