Greetings everyone, and welcome to our website. We are led by Jesus Christ, with our Pastors serving as the Church's Overseers. Here the word of God is taught uncompromisingly, under the anointing and guidance of The Holy Spirit. We are instructed as well as encouraged to put God first In all things; and to strive to live loving and obedient lives according to the word and the will of God.
We pray you will join us on this journey and we hope to provide you with meaningful opportunities to connect with others who share this vision. If you're just beginning to explore how God may be relevant in your life, we want to meet you on that path. If you're a committed Christian who wants to grow deeper in your faith, we want to support and nurture that desire. May your encounters here serve to draw you nearer to Christ, and may you be blessed by a sense of God's presence in this community. We trust you'll find Spirit of Truth Church Worldwide to be a place you can call home.

We believe that Jesus is the same yesterday, today, and forever. We believe that the same Spirit of God that raised Jesus from the grave is still alive, all powerful, and working in the lives of His people today
If you're looking for a place to belong, where you can call home,
join us Sunday afternoons for Worship Service at 1:00 PM
Our Address:
1180 Western Street
Fairfield, California
(Services held the Calvary Chapel Solano Campus)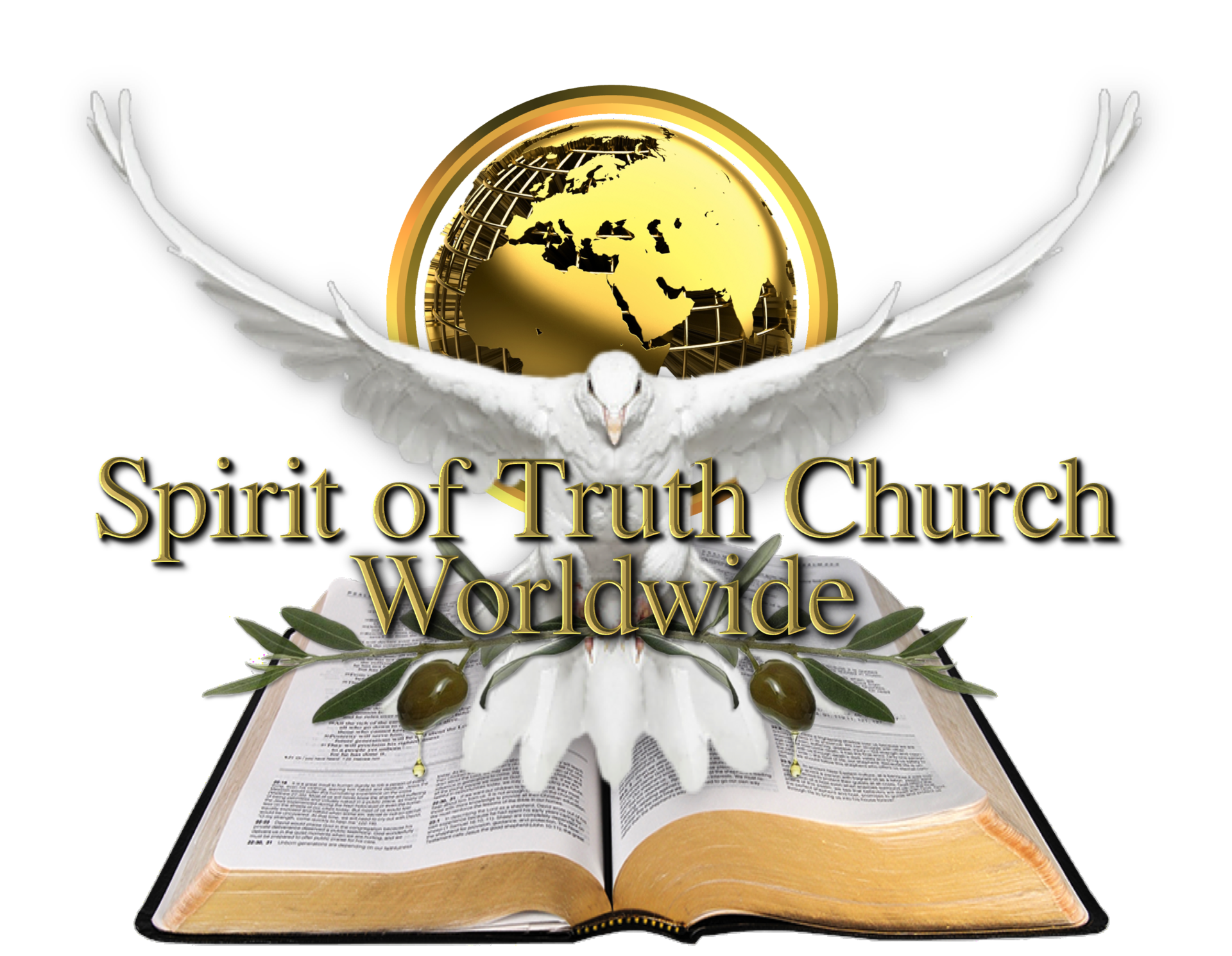 Sunday Services Time – 1:00pm
Tune Into Our Weekly Radio Broadcasts
The earth is the LORD'S, and all its fullness,
The world and those who dwell therein.
Psalm 24:1
As we consistently assemble ourselves for prayer and Bible Study, we are being transformed to be more like Christ; while witnessing His miraculous hand manifested in our lives, and the lives of those for whom we pray.
Sun. 8:00 pm Pacific

Sun. 12:00 am Pacific