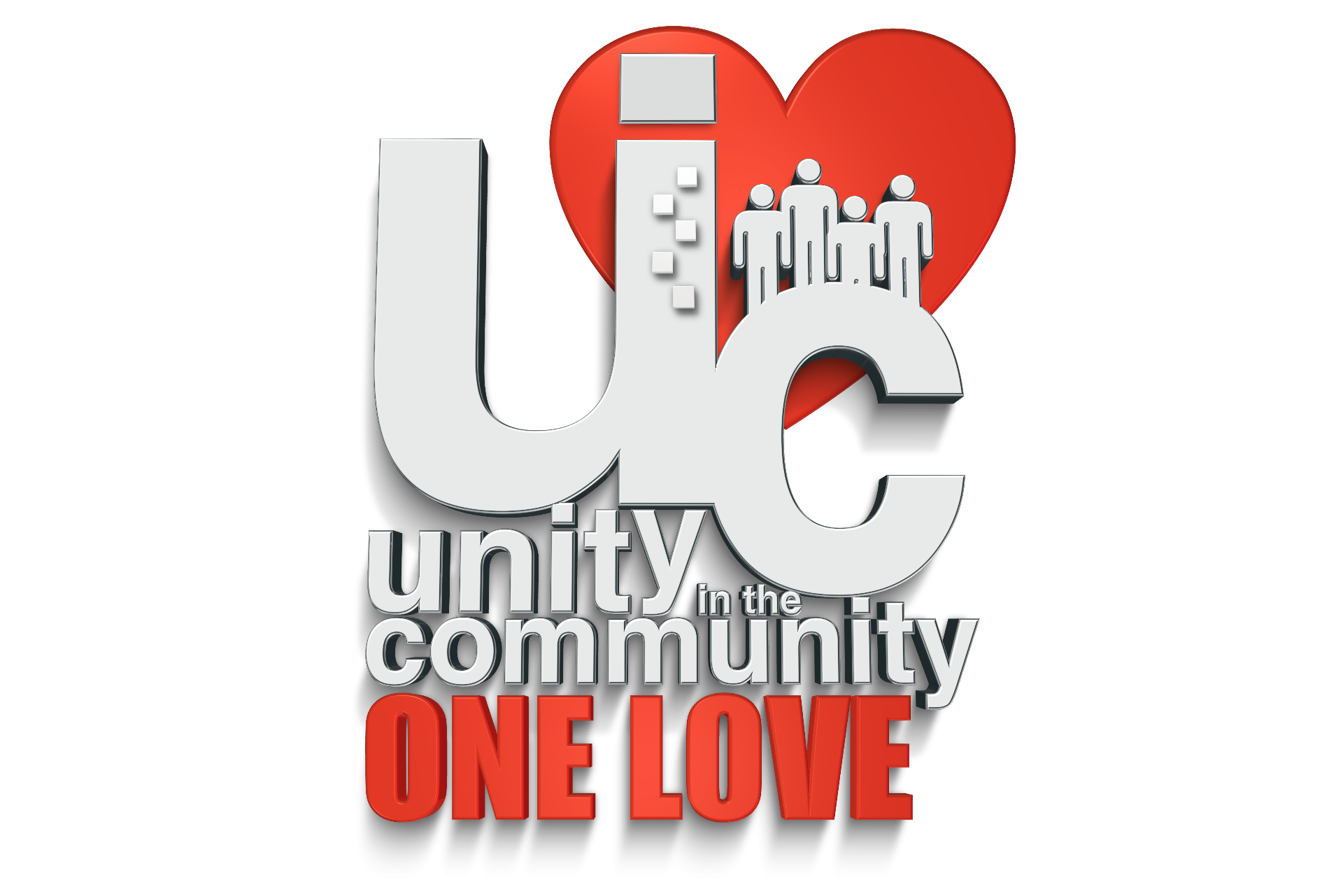 The UIC-One Love Project serves as a vehicle used to enrich the lives of people throughout our society and the world by providing knowledge, fostering hope and direction; and mentoring in truth, motivation and love via relevant resources and artistic instruction. With the Unity In The Community - One Love Project, the acronym " UIC " aptly and sincerely affirms that "In YOU, I see ONE love." Therefore, no one should ever have to go it alone.
Enriching the lives of people throughout the world, by providing knowledge, fostering hope and direction; mentoring in truth, love and motivation, via relevant artistic instruction. With The Unity in the Community - One Love it is understood just as the acronym UIC1Love suggests, that " In you, I see one love." Therefore, no one has to stand alone.
Book Joel Speaking Engagement
Joel & AnnaLisa Jones are an innovative husband and wife team committed to making a positive difference in the lives of others. They are uniquely skilled and experienced; not only in corporate matters but gifted in matters of the heart.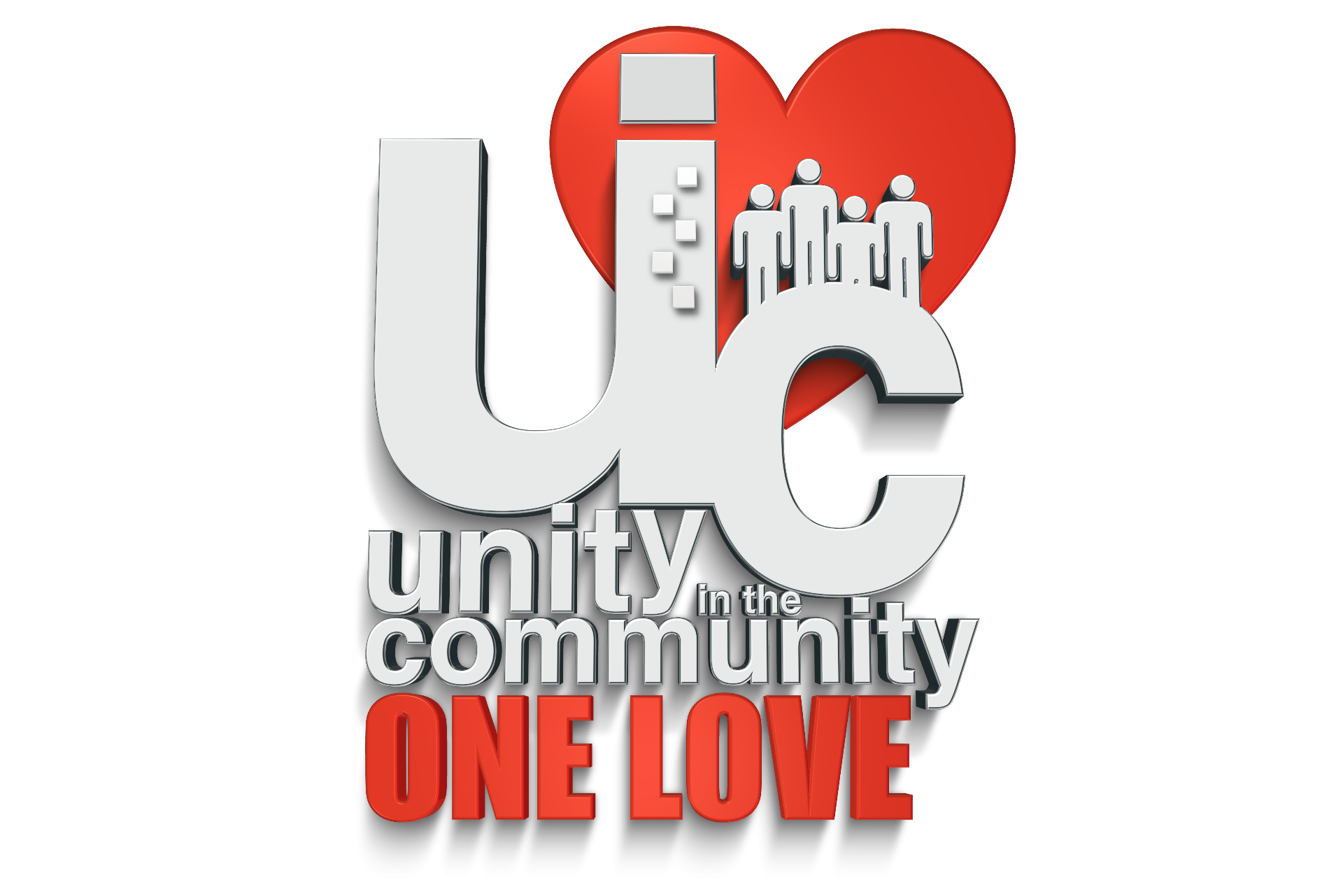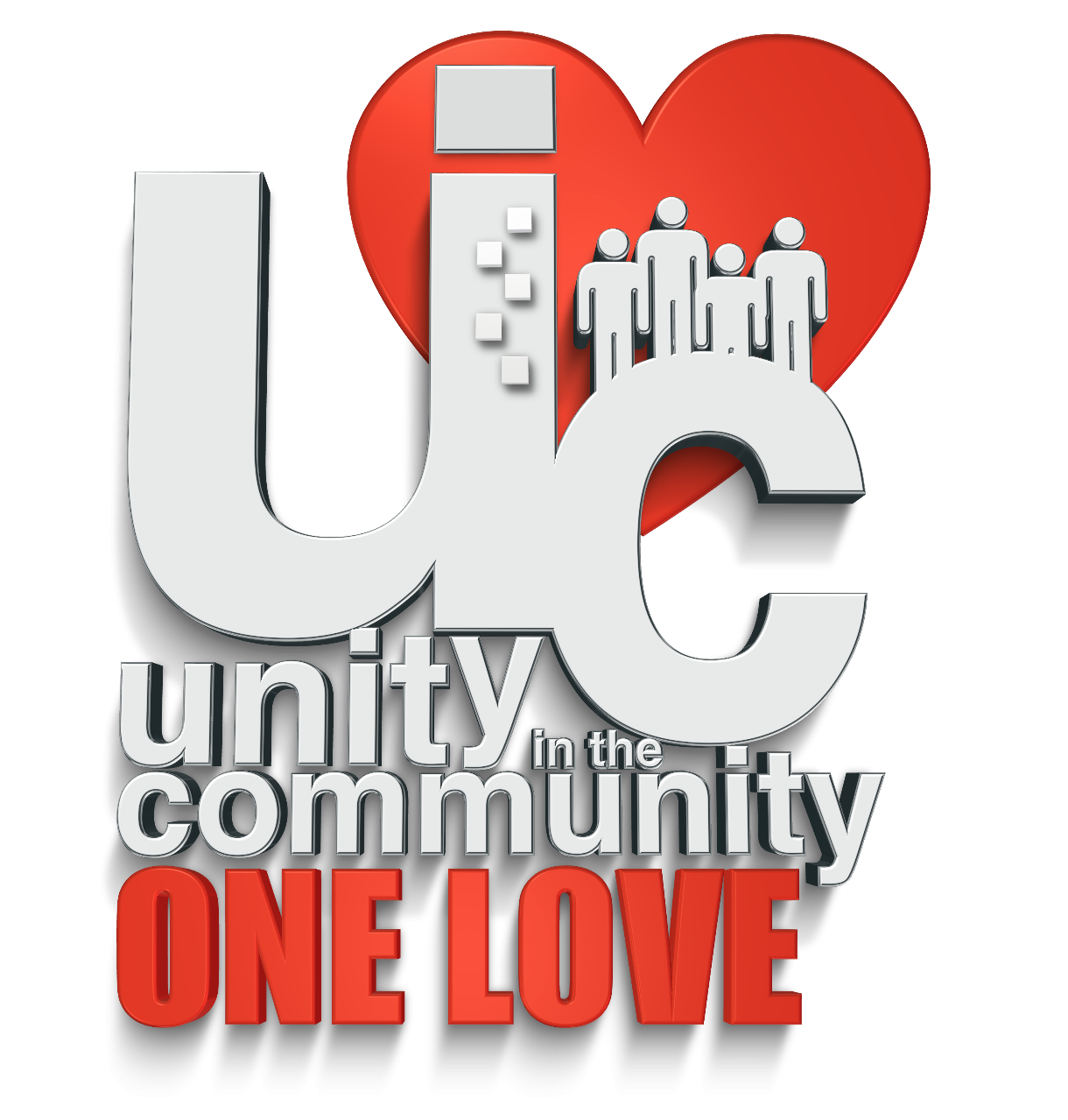 I waNt more info about UITC1LOVE / CONNECT










Joel Jones served several years as a police officer as well as Sergeant of police prior to retiring from civil service as a Deputy Sheriff's Sergeant. He's an ex-pro caliber athlete, and a two times heavyweight champion in Chinese Martial Arts. Raised in a Muslim family with ten siblings; in the ghetto on the south side of Chicago he's no stranger to the battles facing under deprived communities.
As a full-time Pastor, he welcomes the opportunity to use his life-changing experiences as depicted in his book; "On The Job with God-The Awakening" to speak to educators, police officers, chiefs and governmental agencies on relevant issues to help enhance healthy interaction and unite them with the community at large. In-light of all the distress and racial divide today; Joel Jones is gaining ground and becoming the catalyst to help mend the breach in our nation's communities.
Want to Schedule Speaking Engagement?
Bring Joel's life-changing principles and the defining moments that impacted him as a police officer to your next corporate gathering. These same principles are now impacting the lives of civilians and police officers alike.
Thank you for supporting,
UNITY IN THE COMMUNITY 1 LOVE