Give and it will be given to you: good measure, pressed down, shaken together, and running over will be put into your bosom. For with the same measure you use, it will be measured back to you. Luke 6:38
Thank you for partnering with us…We truly appreciate your faithfulness. Your giving serves to assist us in facilitating God's plans for Spirit of Truth Church Worldwide. We are blessed and honored by your financial support as we endeavor to further the kingdom of God.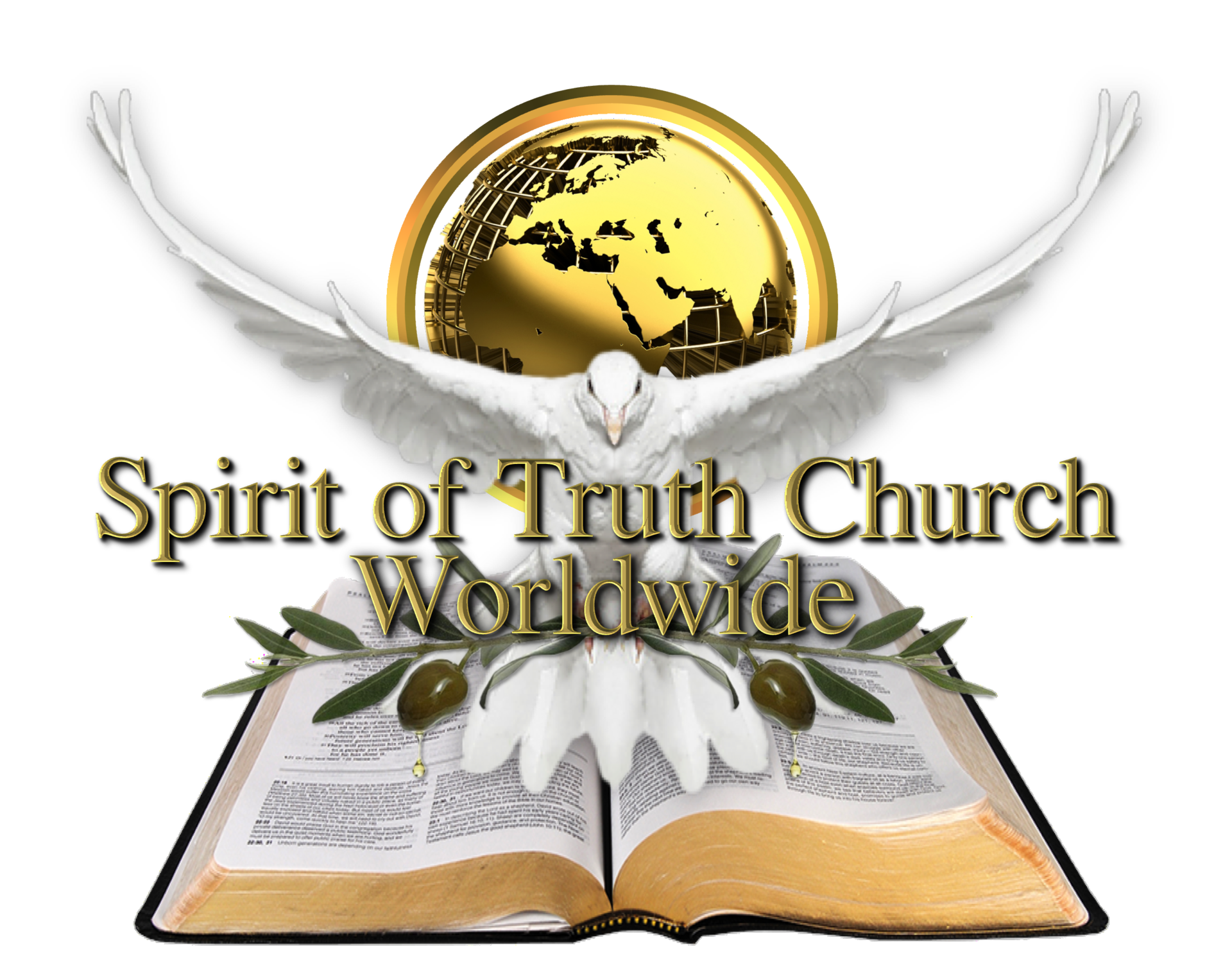 Join Worship Services Online
Facebook Live - 1 PM
Spirit of Truth Church Worldwide
Office: 1 (707) 759-5244
Email: Info@sotcww.com

Office Hours: 8:00a to 5:00p PT
Nee Double click here to edit and add your own text.