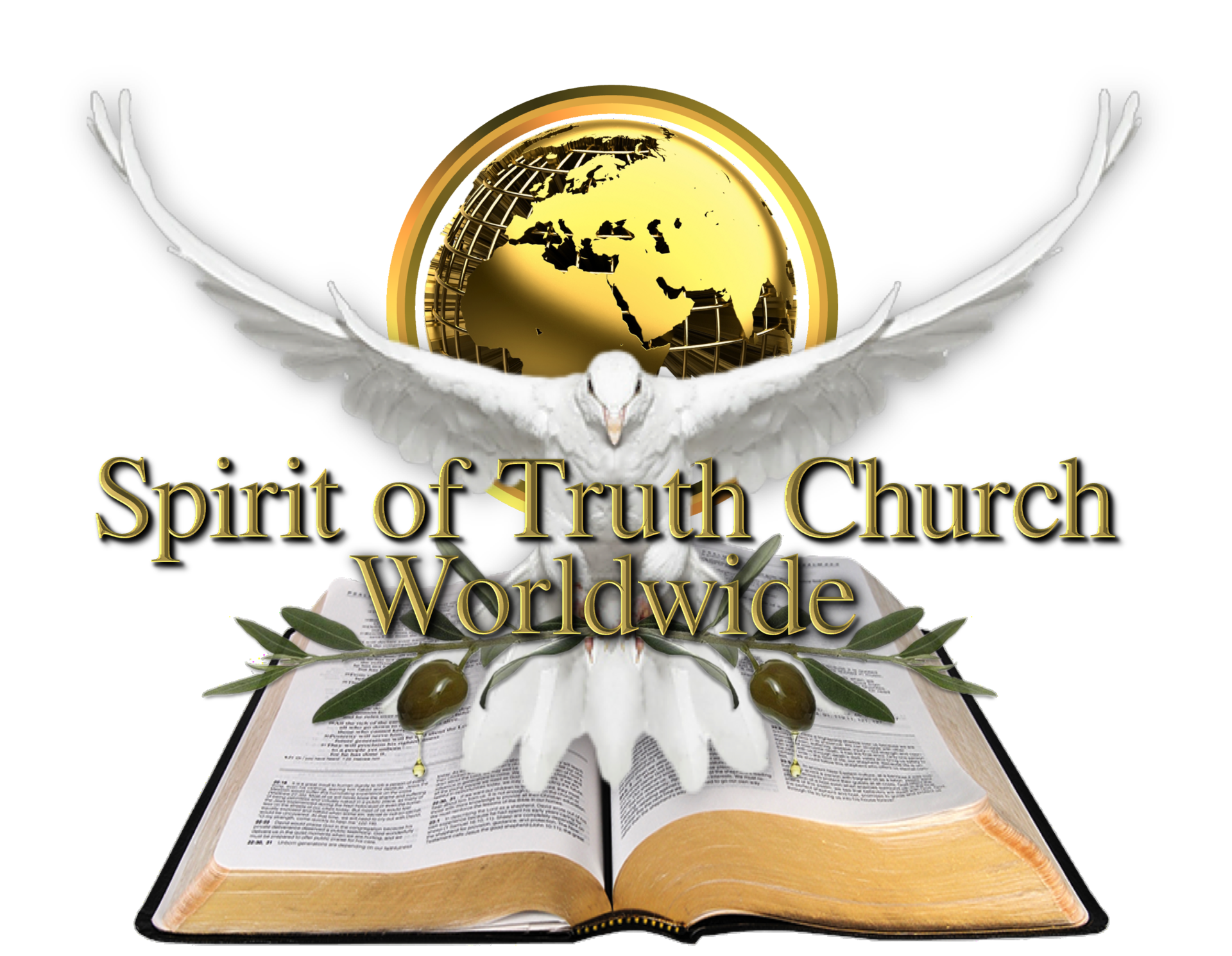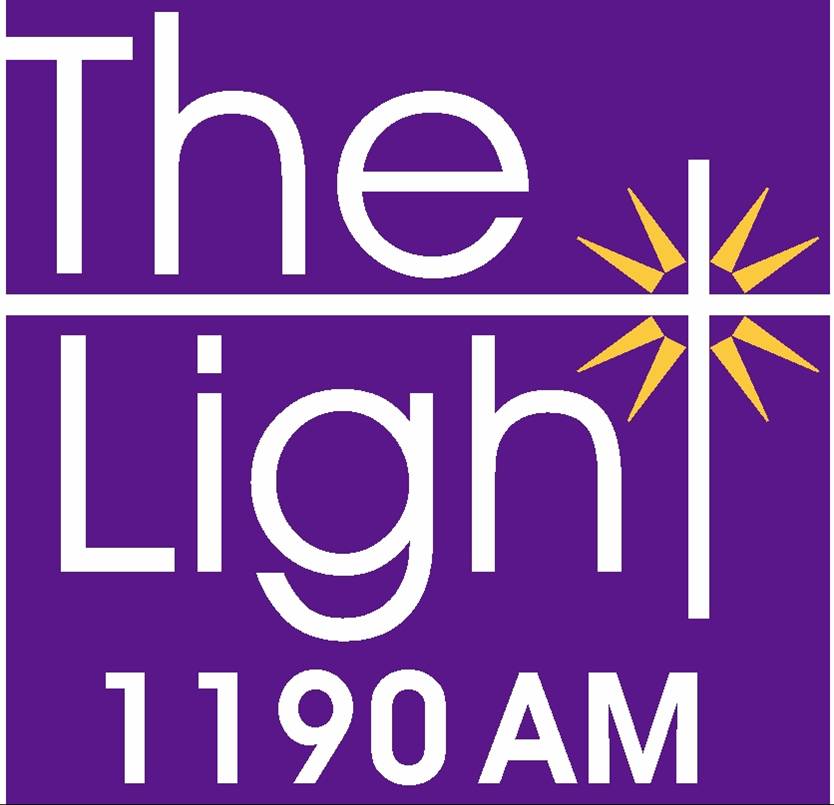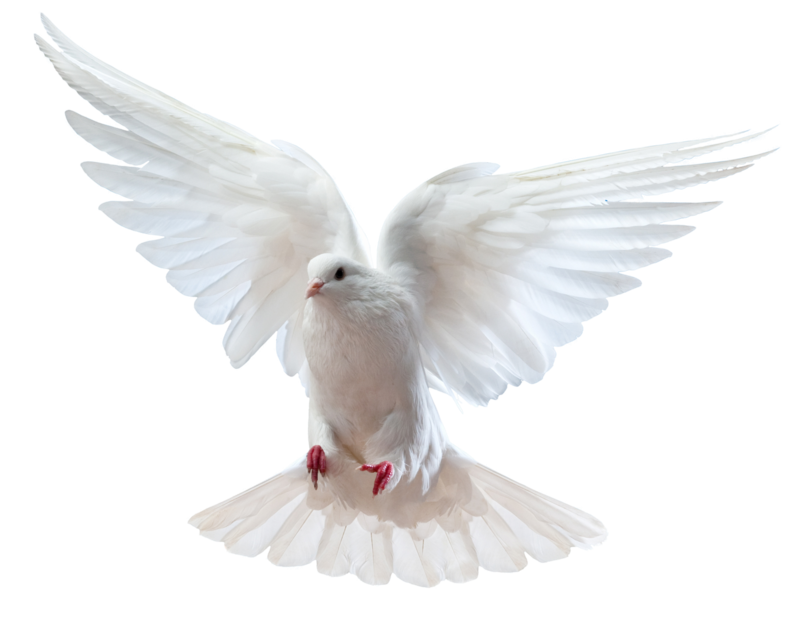 Missed This Week's Radio Broadcast?
If you missed part or all of a recent Miracles of God Program, or just want to hear the message again. You can listen to the most recent or past programs on demand. .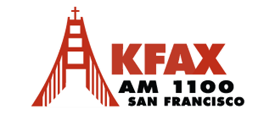 Listen to Previous Series at When You Want... Where you Want.
Listen
On Demand
programs broadcast on
KDYA 1190AM &
KFAX 1100AM Radio Stations
I Am Who God Says I Am - Part 5
I Am Who God Says I AM - Part 2
I Am Who God Says I AM - Part 6
I Am Who God Says I AM - Part 3
I Am Who God Says I AM - Part 7
I Am Who God Says I AM - Part 4
I Am Who God Says I AM - Part 8
A Willing Vessel - Part 1
I Am Who God Says I AM - Part 1
A Willing Vessel - Part 2
A Willing Vessel - Part 4
A Willing Vessel - Part 3