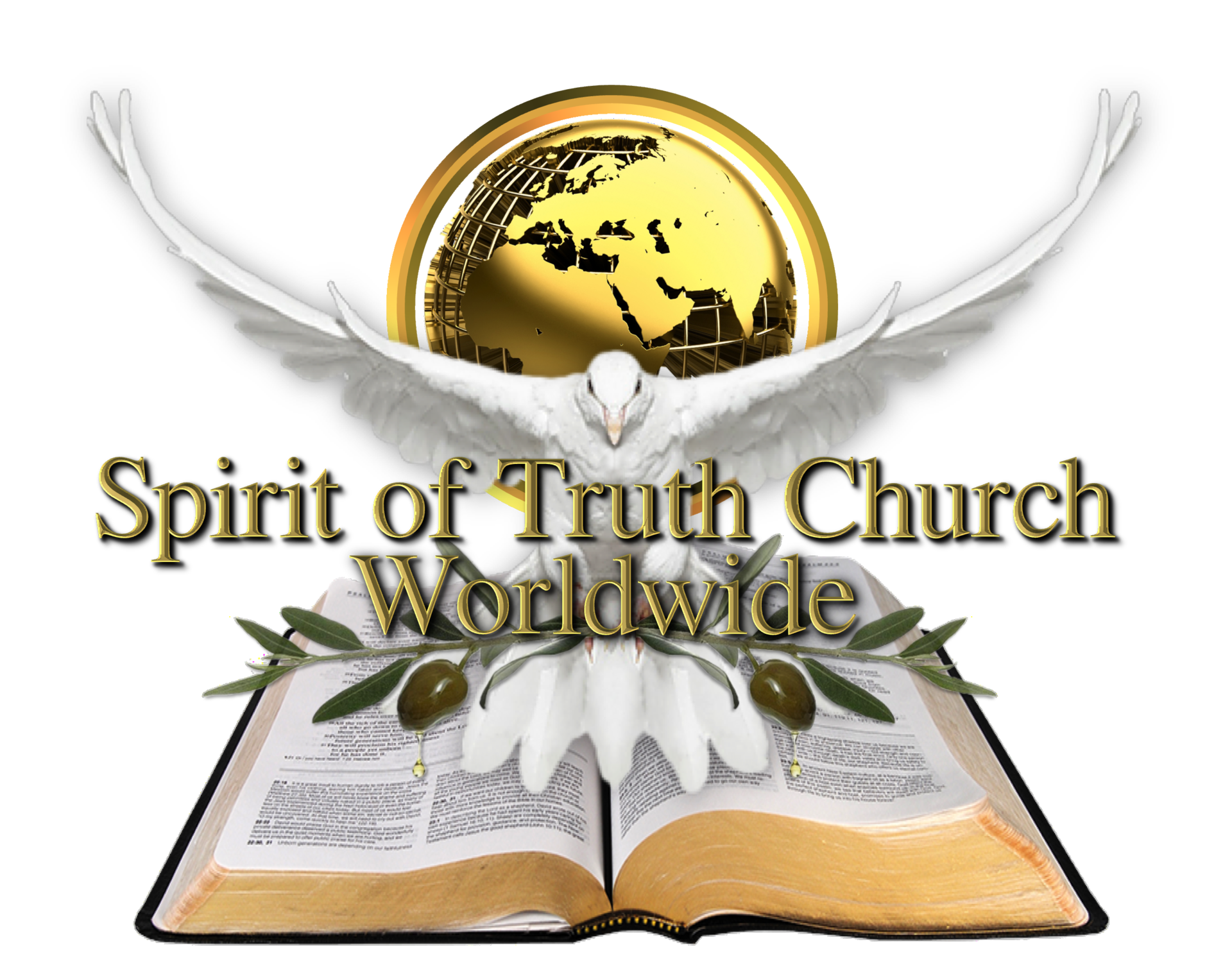 Tune in to Our Weekly Radio Broadcast
"Miracles of God"
Saturday mornings
10:30am
on KDYA RADIO 1190am PST.

Due to the Coronavirus, Shelter at Home, and Social Distancing, All Services Will Be Held Online Until Further Notice.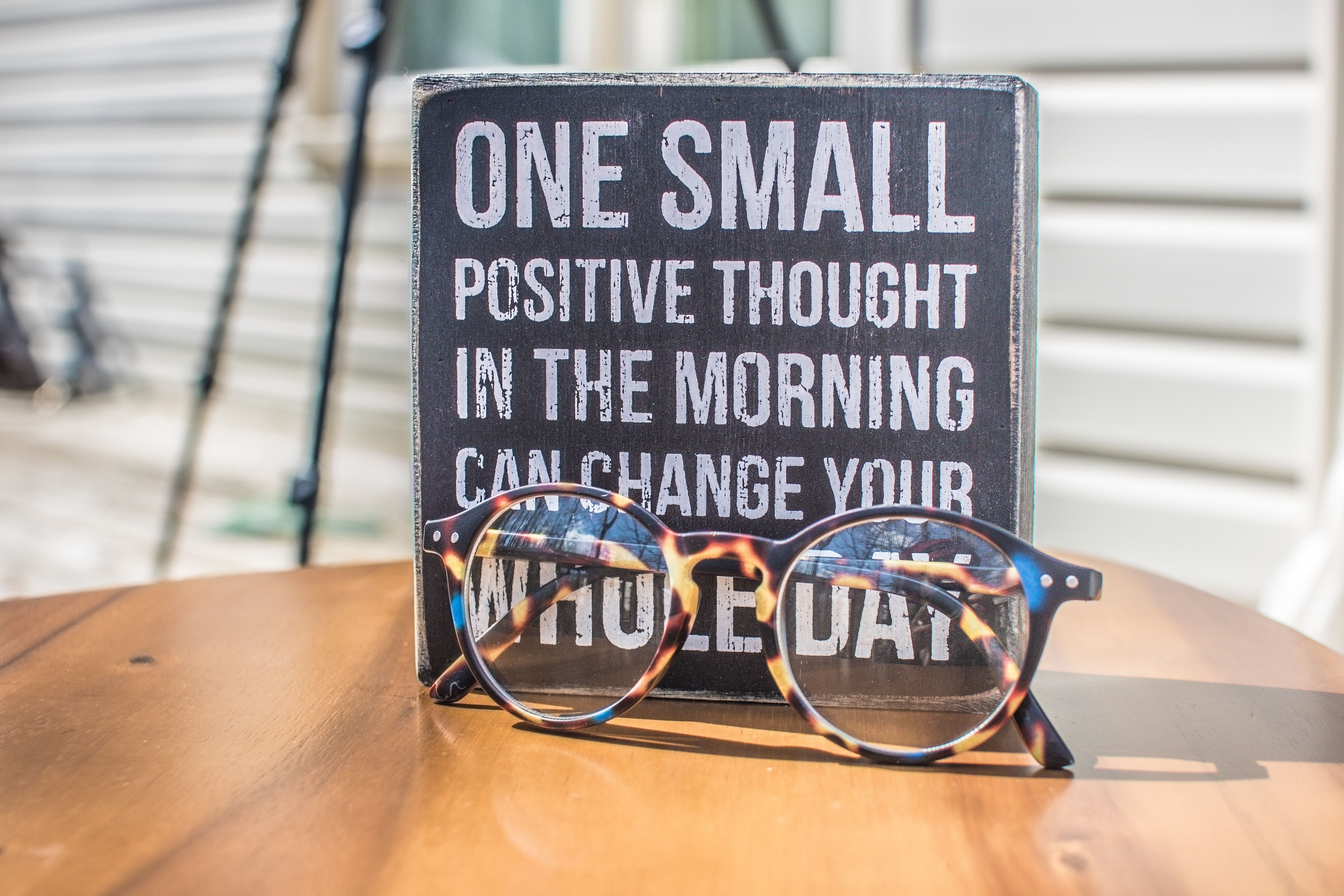 Then the master said to the servant, 'Go out into the highways and hedges, and compel them to come in, that my house may be filled. Luke 14:23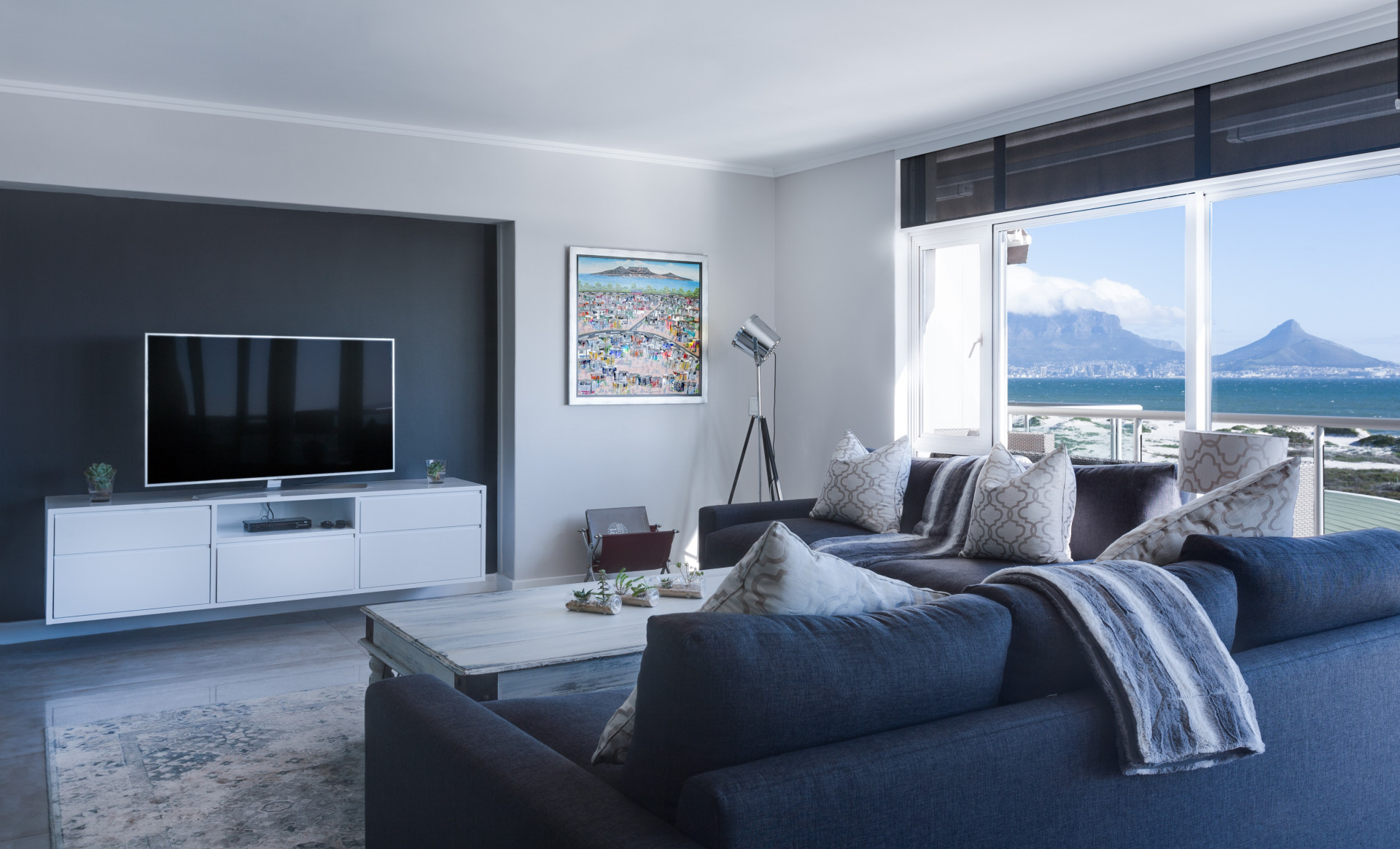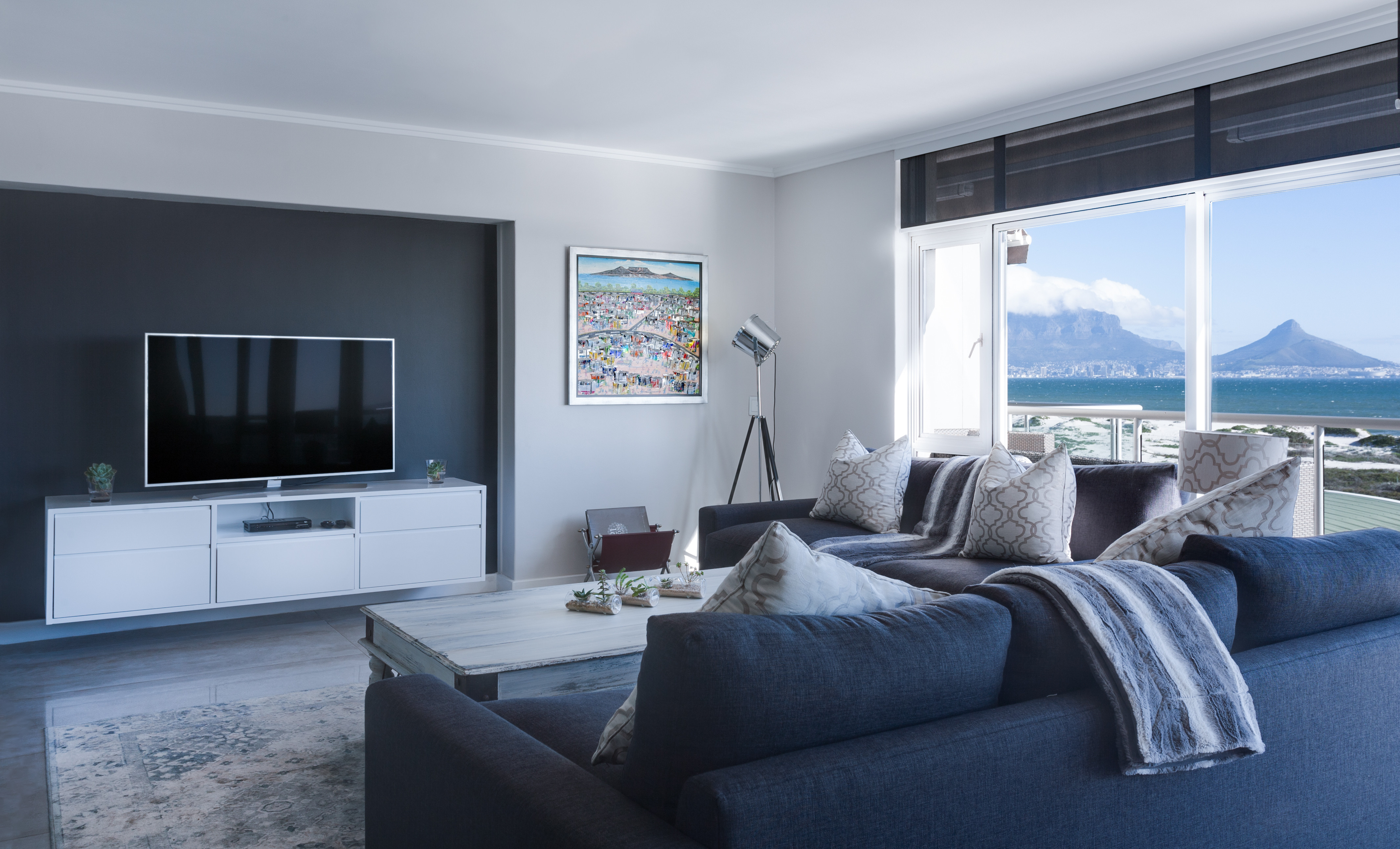 And He said to them, "Go into all the world and preach the gospel to every creature. Mark 16:15
sundays worship Service - 1 pm
wednesdays
prayer - 7 pm
BIBLE STUDY - 8 pm
Blessed is the man who remains steadfast under trial, for when he has stood the test he will receive the crown of life, which God has promised to those who love him.
During This Challenging Season,
We Encourage You to Remain Faithful In Tithes & Offering
Sunday 4/3 - Turn To The Lord
Sunday 6/7 - Hunkering Down In Warfare Pt2
Sunday 5/31 - Hunkering Down In Warfare Pt1
Sunday 6/14 - Hunkering Down In Warfare Pt3
Sunday 5/10 - What's in Your Heart Pt1
Sunday 6/21 - Hunkering Down In Warfare Pt4
Sunday 5/24 - What's In Your Heart Pt3
Sunday 5/19 - What's In Your Heart Pt2
Sunday 7/5 - The Gravity of Sin Pt1
Sunday 7/12 - The Gravity of Sin Pt2
Sun 7/19 - Knowing God, Knowing God's Ways Pt1
Sun 7/19 - Knowing God, Knowing God's Ways Pt2