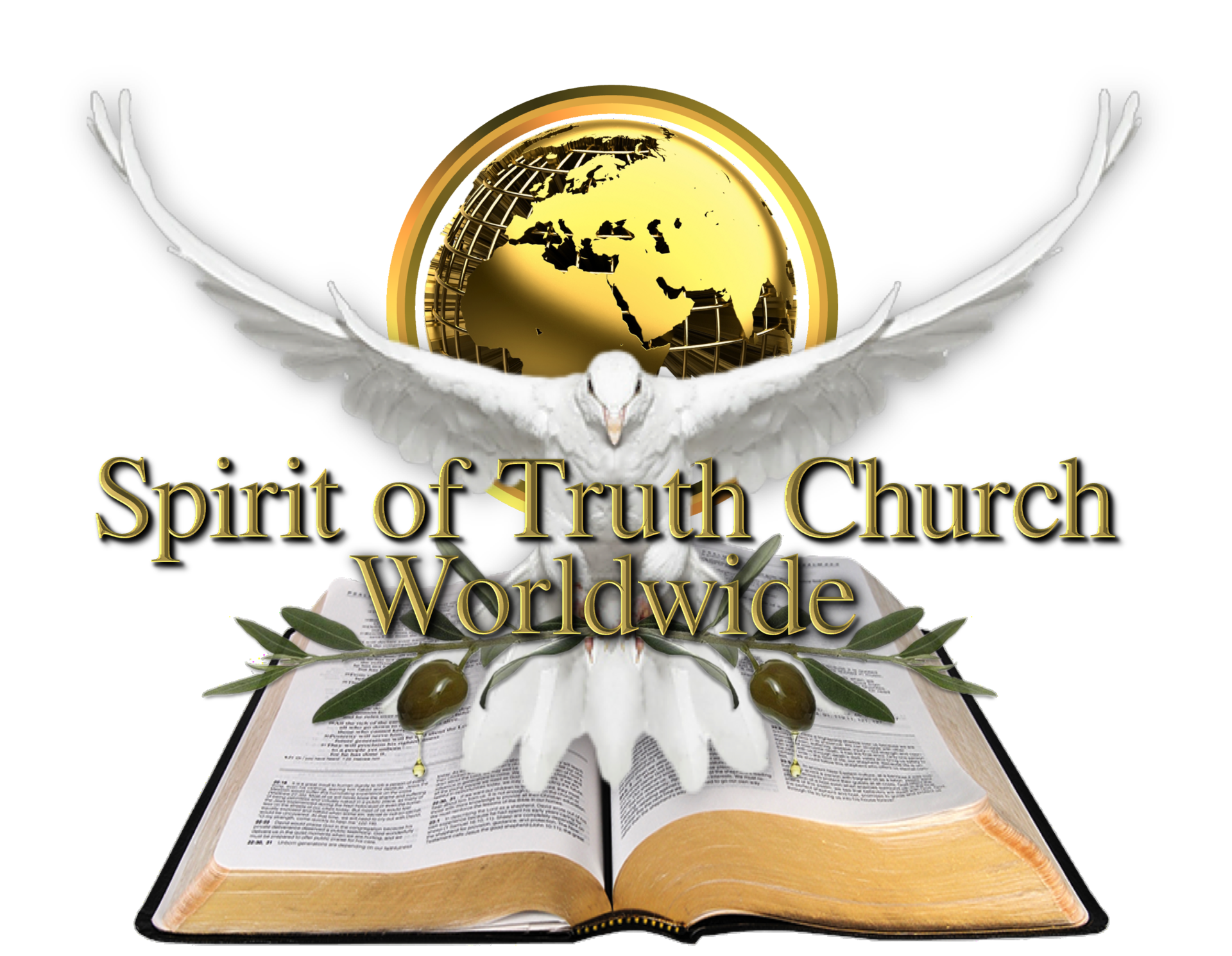 MINISTRIES Missions Outreach
* Cambodia - We currently support missionaries in Cambodia
* Bay Area Rescue Mission - We provide monthly support in order to assist in
providing for the needs of the community.
OUR MISSION
To be true Disciples of Christ, following God's Word, led in spirit and in truth, endeavoring to practice, preach, and promote the true gospel without compromise, throughout the world; and to live lives holy, consecrated and set apart, aiming to be a Church without spot or wrinkle.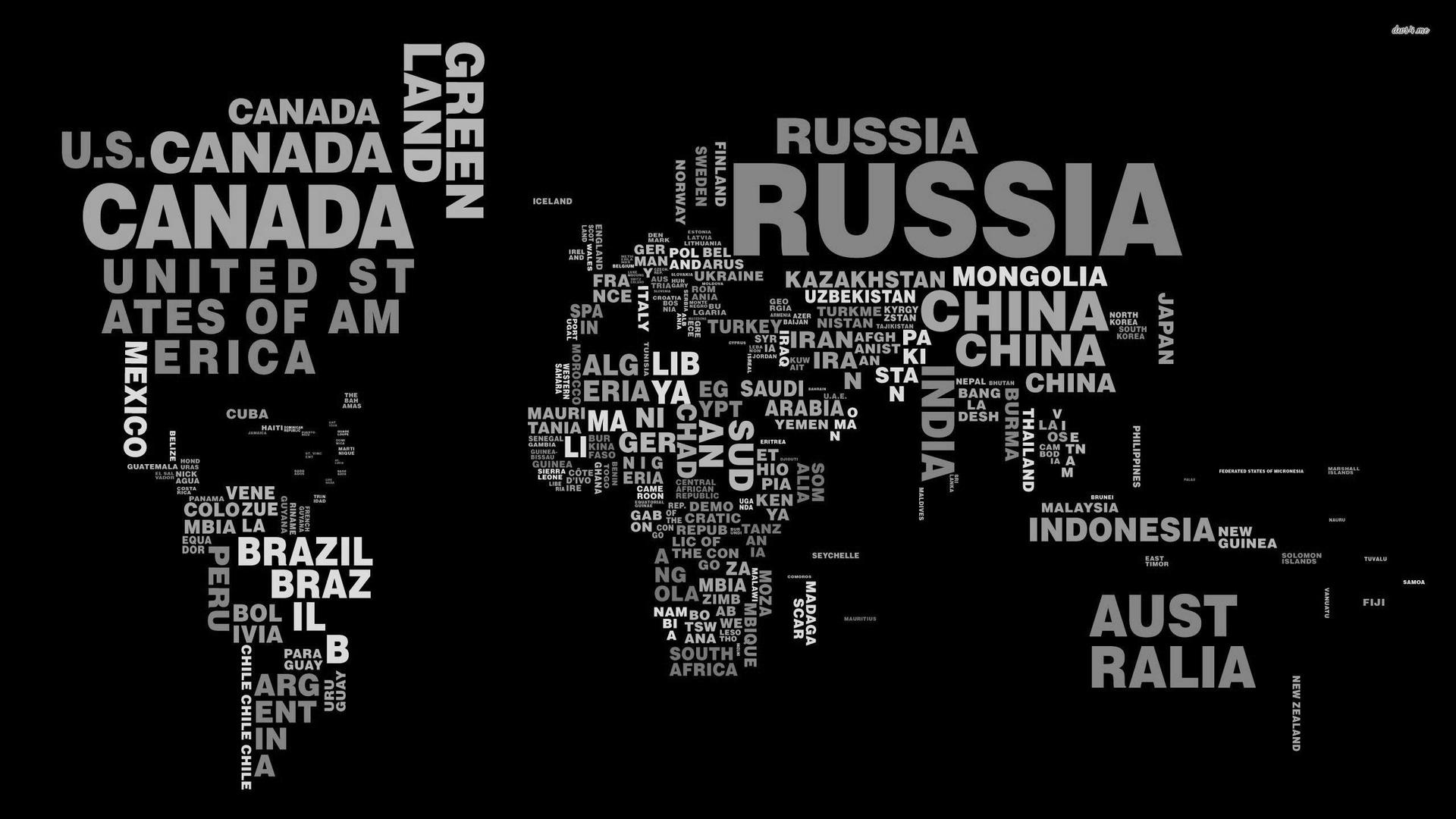 COMMUNITY OUTREACH
"Vale Care" - We have a team that visits the residents of Vale Care Convalescent Hospital weekly, teaching the gospel, praying, and ministering in song, and spoken word.
"Unity in the Community Event and Tent Revival " - Held at the Richmond Civic Center Center Auditorium Plaza in September 2014. A free all day event, serving the community of Richmond; consisted of ministering in song, spoken word, activities for children, free meals and grocery giveaways. Also assembled several non-profit organizations sharing information regarding available services for the residents of Richmond.

"Unity in the Community Event" - Held in Crockett, Ca. - We shared the Word via concert; provided free food, activities for children (including face painting, a puppeteer, and character sketches), and gift giveaways.
Tune in to Our Weekly Radio Broadcast - Spirit of Truth Church Worldwide - " Miracles of God " Saturday mornings at 12:30am on KFAX RADIO 1100am, Saturday mornings at 10:30am on KDYA RADIO 1190am, and Sunday evenings at 8:00pm on KFAX RADIO 1100am.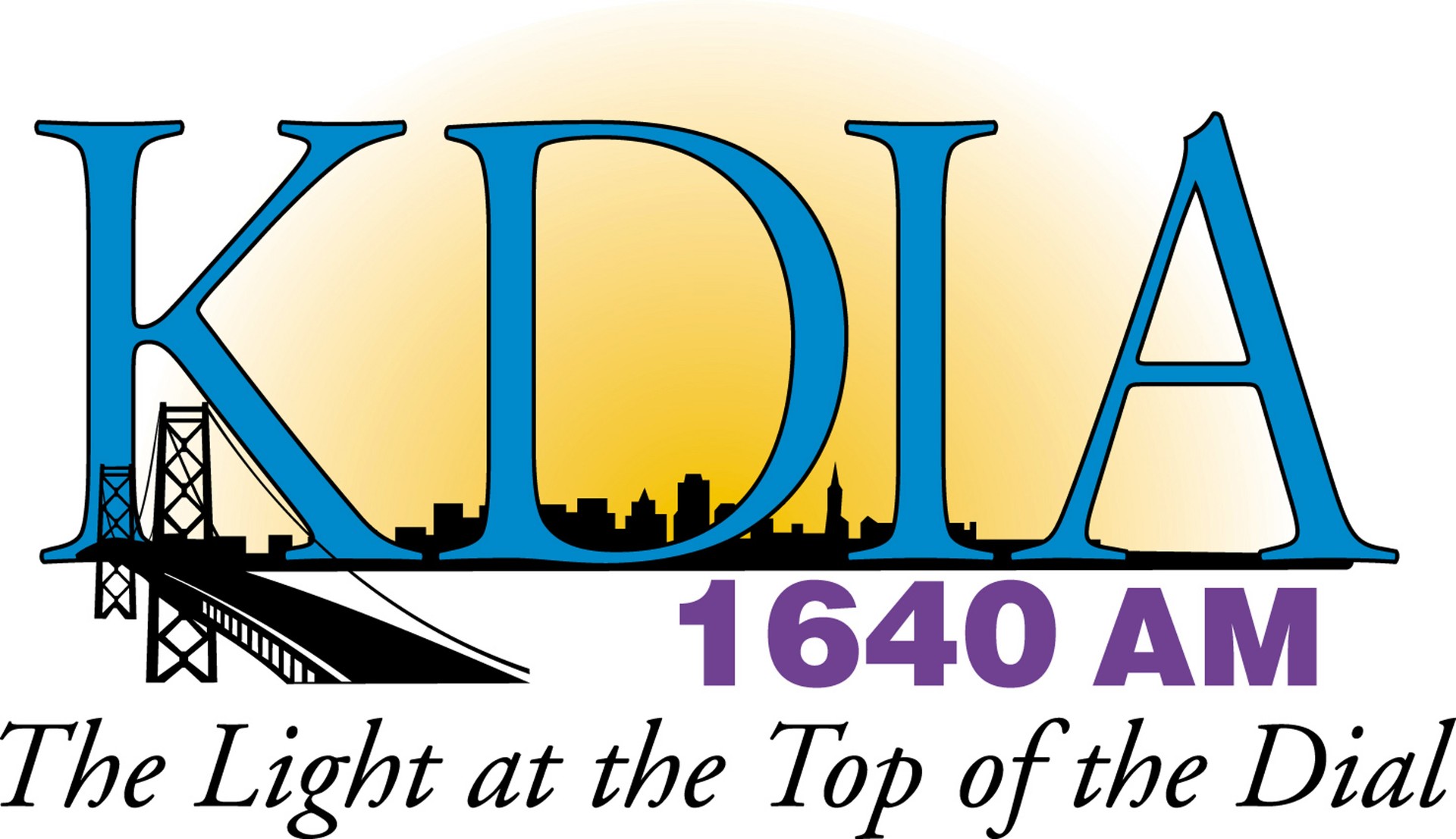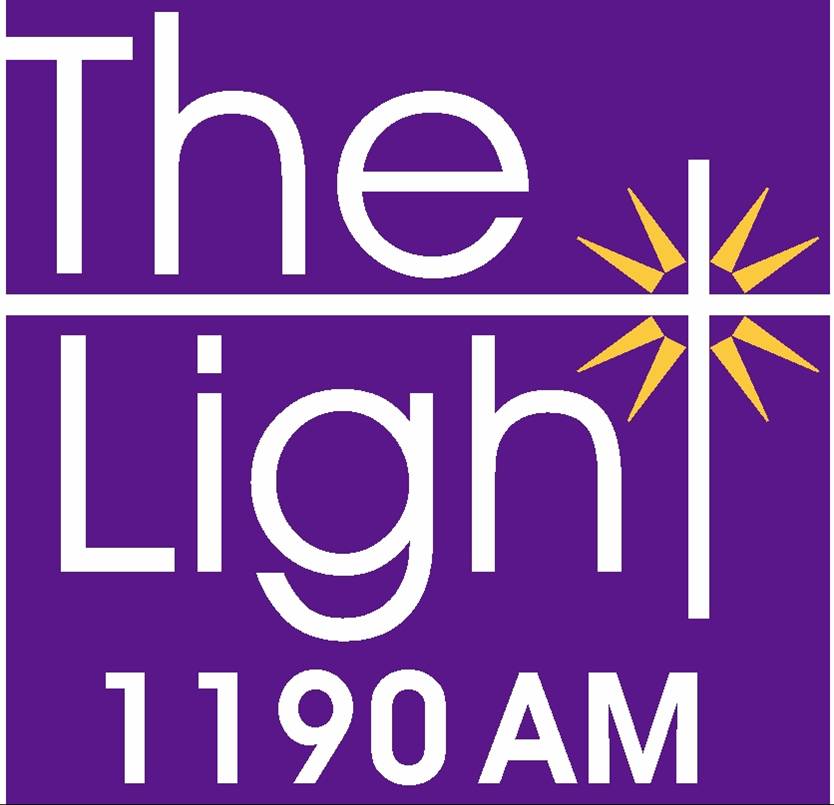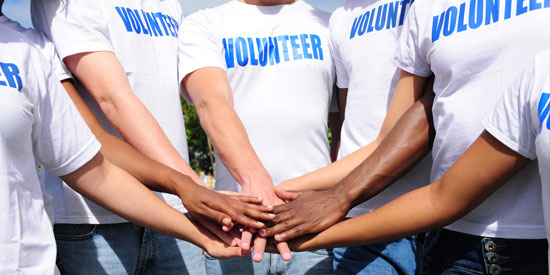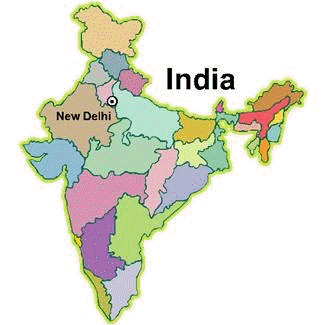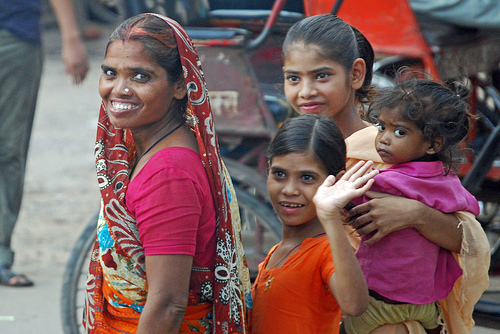 OVERSEAS TELEVISION BROADCAST (GRACE TV)
Every Saturday morning, Pastors Joel and AnnaLisa broadcast live, bringing the word of God to the people of India and providing on the spot prayer for those who tune in via " Grace TV " in India.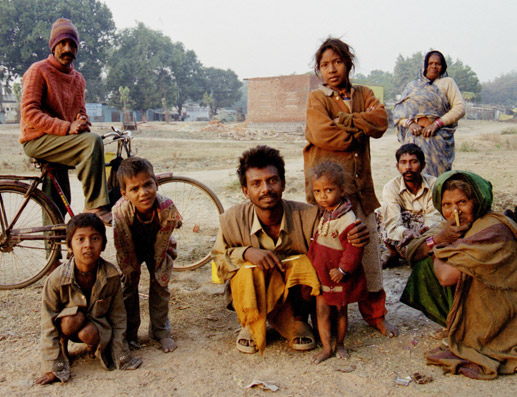 Following the Great Commission